6 Freelance Writing Tips to Try in 2022
6 Freelance Writing Tips to Try in 2022
Many or all of the products here are from our partners that pay us a commission. It's how we make money. But our editorial integrity ensures our experts' opinions aren't influenced by compensation. Terms may apply to offers listed on this page.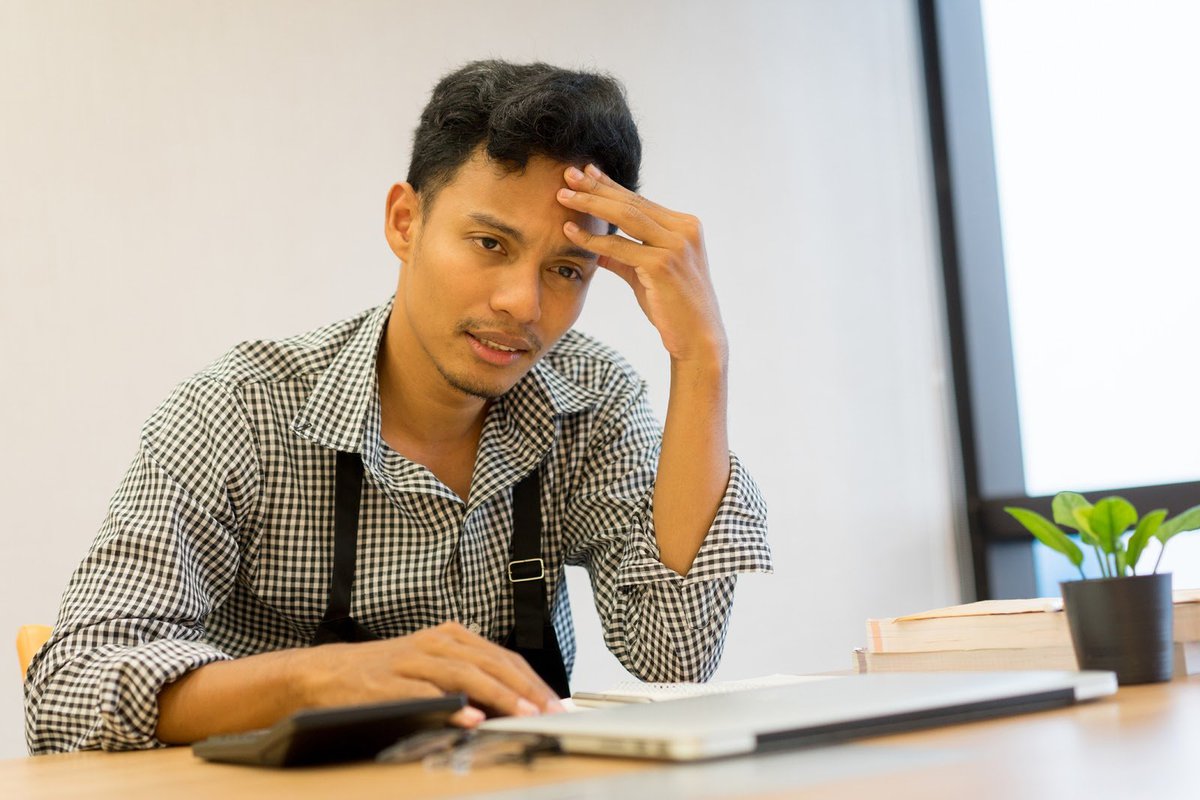 Freelance writing can be lucrative. If you're just starting out, you have to know and do certain things to become a well-paid freelance writer. We discuss some of them in this guide.
If you want to make money writing, having the ability to write is just the beginning. The content landscape is ever-changing, and so are the tools and skills necessary to stay in the game.
The thing is there are tons of available jobs for freelance writers. Just Google "freelance writing sites to find paid work," or, "best places to find paid writing gigs," and you'll come up with millions of results.
I'm not saying their writing is crappy. What I'm saying is that not a lot of them know how to find jobs, market themselves, or are willing to learn or keep up with the changing nature of the content landscape.
I've been freelance writing since 2012, and, since that time, I've picked up quite a handful of tips, both from successful freelance writers and from my own freelancing experience in general.
Learn how to market yourself
To stay in the freelance writing business for the long haul, you need a marketing plan. A freelancer is technically an independent contractor, not an employee, which means that, in order to make freelance writing sustainable, your ideal clients should be able to find you.
As briefly mentioned above, a freelance writer is an independent contractor who usually works for multiple clients simultaneously. To land freelance gigs that pay decently, set up a freelance writing website — particularly if you want to build a business out of freelance writing instead of just having a side gig.
Gets your name out there: A client can't hire you if they don't know you exist. A website that's regularly updated signals that you're open for business.
Captures the attention of your ideal audience: One common freelance marketing term you'll hear is audience targeting. Not everyone looking for a freelance writer is a good fit for you, which makes identifying your target audience fundamental to your website's success. Ideally, you want clients in an industry you enjoy writing about. If you want to write for the fitness industry, for example, your website should reflect that.
Builds authority: Writer websites usually come with blog sections you can use to publish articles or opinion pieces that aim to address client pain points or questions. This way, you can showcase your knowledge of specific topics and solidify your reputation.
Showcases your portfolio: Potential clients will want to know what you've already written to see if you're the writer they're looking for. Select the writing clips you're most proud of and upload them as a portfolio on your website.
Features client testimonials: Leveraging social proof is a powerful marketing strategy. Ask clients for testimonials that you can publish on your website.
Ask What Your Clients Want
Time is your most valuable asset as a freelancer. Most clients pay by the article or word. So if you spend five hours working on a 1,000-word article or one hour, you'll still get paid the same amount. To earn more from a freelance writing gig, eliminate distractions, and also focus on ones you can complete quickly and to a high standard.
Apps like RescueTime will help you track what you do while sitting at a computer, including which apps you're spending the most time in. Freedom App is another good choice for eliminating distractions, as it will block distraction news and social media websites.
If you want to record how long you're spending on particular commissions so you can determine what to accept more or less off, Harvest is a good choice. It supports invoicing clients too.
Get started today, and remember you aren't alone!
Are you an aspiring freelance writer? If so, there are so many other writers out there who are willing to help. Don't be afraid to reach out and ask them for advice and tips as these could prove invaluable further down the road. We also recommend finding a successful freelance writer to follow on social media who will help motivate and inspire you when you're working on a tough brief or a new pitch.
Main image credit: Free-Photos
Internal image credits: geralt, Janeb13, AbsolutVision
Jess Thistlethwaite
Jess is Content Director at Copify. Her main interests include writing, copy editing, and social media marketing. Holding a journalism degree from the University of Chester, she graduated with a Bachelor of Arts in 2016. With a passion for both art and music, Jess enjoys playing the clarinet and sketching or painting when she's away from her desk.
Source:
https://www.fool.com/the-ascent/small-business/articles/freelance-writing-tips/
https://becomeawritertoday.com/become-a-freelance-writer-today/
https://blog.copify.com/post/6-simple-freelance-writing-tips-for-beginners